Our smashed avocado toast is the perfect weekend breakfast is you're looking for something deliciously light and healthy!
 One thing I've noticed in Australia, is that people like to 'smash' things, in particular breakfast foods! We've had smashed avocado, smashed pumpkin, even smashed beetroot brunch foods before! Smashed avocado on toast would probably have to be on of our FAVOURITE brunch foods however! Something we really miss about Australia is the idea of brunch. Now I know that Americans love brunch, however an Aussie brunch is quite different. The thing that is quite noticeable, is that we've found over here, you either get great food and shitty coffee, or amazing coffee that doesn't do food! Back at home, you can guarantee that you'll get both - awesome coffee and awesome food!  So we've been trying to recreate some of our favourite brunch recipes for you at home! Usually on a Sunday we will go out and grab a coffee from our favourite coffee shop, then come home and whip up our smashed avocado toast, usually with the addition of a poached egg. This is seriously the most easy and delicious brunch recipe we can think of, and are loving that we can share a little bit of Australia with you!
This recipe is so easy it only really requires three key ingredients plus some garnishes. We always try to buy good quality bread, or make our homemade bread and always try to get the best looking avocado, which frankly in America, isn't hard to find! avocados are AMAZING here! You can add anything you like, but we prefer the zestiness of the lemon juice, paired with the slightly spicy chilli flakes! So happy brunch making! And remember if you make our recipes, tag us on Instagram @thehomecookskitchen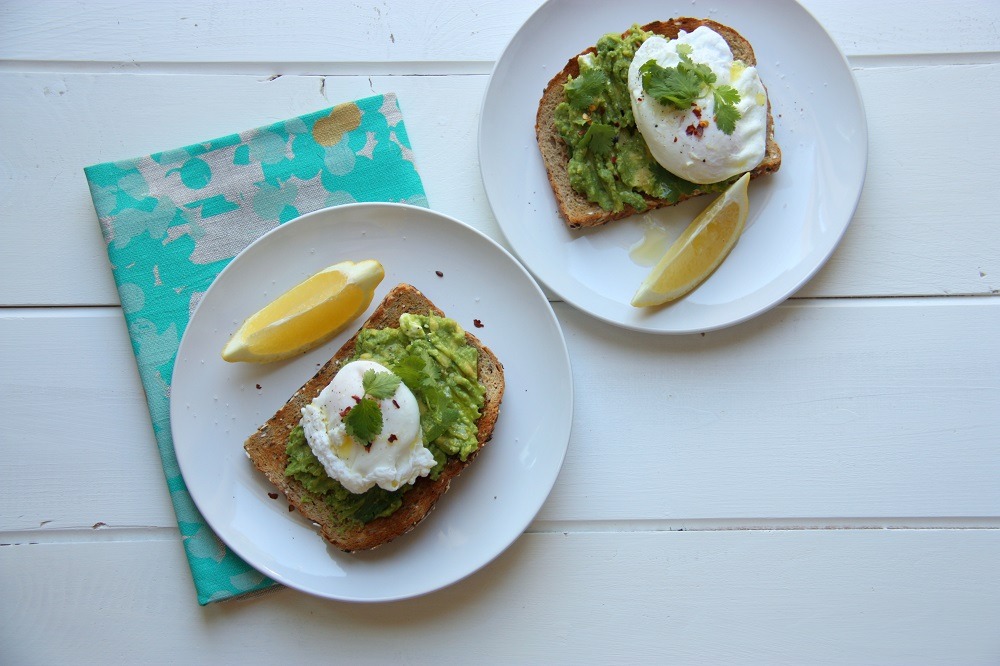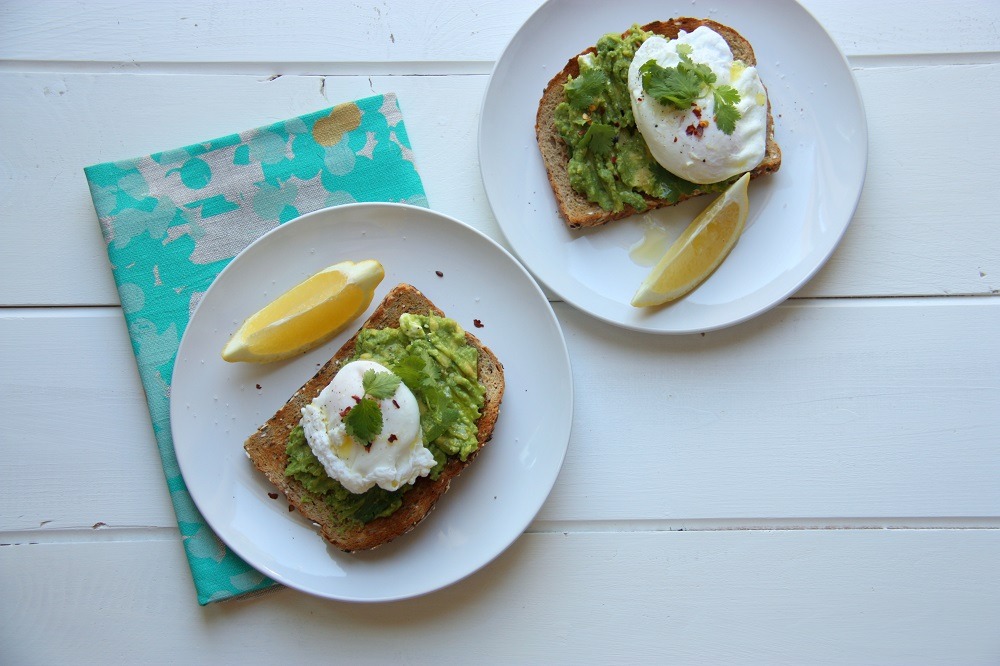 Smashed Avocado Toast
This smashes avocado toast is the perfect breakfast if you're looking for something light and easy!
Ingredients
1

avocado

½

teaspoon

lemon juice

1

teaspoon

chilli flakes

2

oz

feta cheese

½

teaspoon

salt

½

teaspoon

pepper

2

slices

of wholemeal bread

1

tablespoon

cilantro/coriander

finely chopped
Instructions
Mash avocado in a bowl until chunky.

Add lemon juice, salt and pepper and fetta and mix together.

Meanwhile cook bread in toaster.

Once bread is toasted, evenly spread out avocado mixture onto toast.

Garnish with chilli flakes, coriander.

Serve with extra lemon is desired.